Thank You For Supporting Operation Devolver!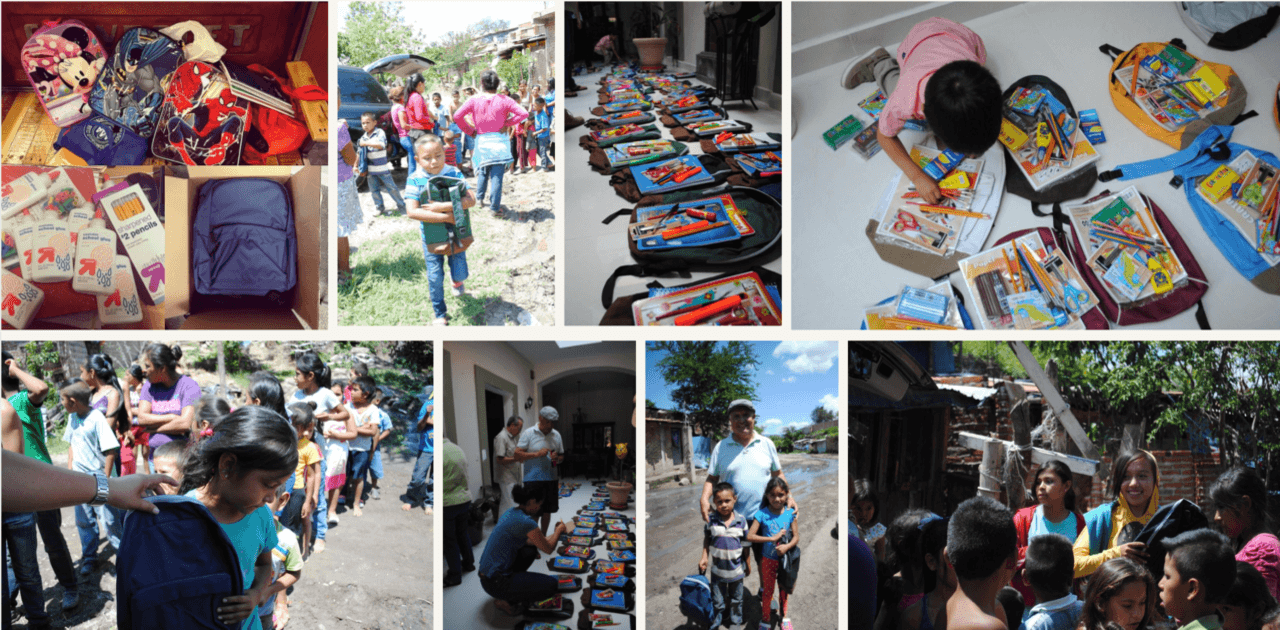 Operation Devolver 17.2 was our most successful back-to-school event to date with the largest amount of donations from our amazing donors, supports and volunteers!
Thanks to your generous donations, we were able to help send kids back to school and give them a brighter future!
---