Thank You For Another Year of Giving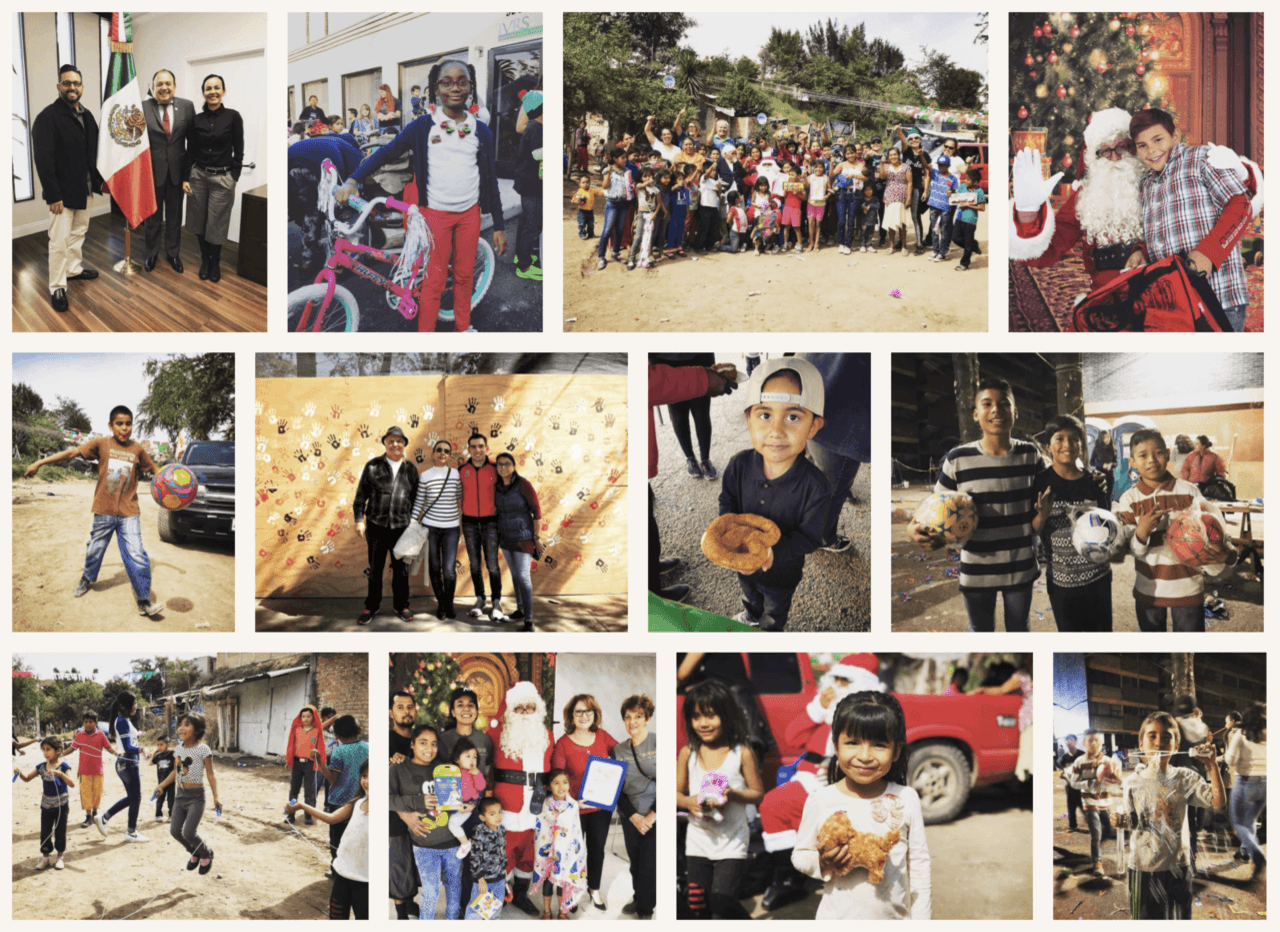 Our final event of 2017 found us with an abundance of toys and the ability to spread holiday cheer to over 400 kids and families through our IVRS Christmas Event and final, year-end trip to Tuxpan, Jalisco with Operation Devolver. It is so rewarding to look back and see the impact your generosity has made to the underserved in our own backyard.
Without you, these kids would not have had hot meals or gifts to open for the holidays. Without you, hundreds of families would have gone hungry and continued to lack the necessities of everyday life.
As we move into this new year, it is important to reflect on all we have accomplished and get ready for an even more impactful 2018.
We cannot thank you enough.
---