Sharing Love, Appreciation & Gratitude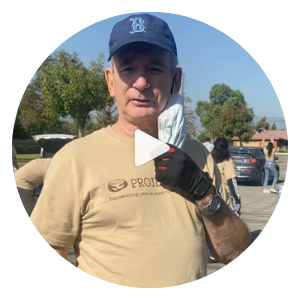 While we gear up for Spring and what that will look like for our next round of events, we want to take the opportunity to share our gratitude for the incredible people that make Project Boon what it is.
There are so many people who generously give their time and resources that our appreciation list is neverending. This month, we want to highlight a few of our supporters and share why they are so passionate about giving back to their community.
"I really appreciate what Project Boon has done for not only the community in Fontana but other families around Southern California and in Mexico."
Follow the link below to view the full email and watch our latest videos!
---