Our Kids Are Falling Behind. You Can Help Today.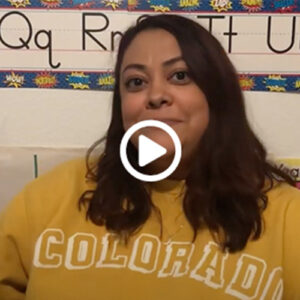 The pandemic has heavily impacted education across the country, and students have been the hardest hit. As schools move toward reopening in the fall, teachers and parents are struggling to supply the tools and supplies students need to succeed.
Miss Melina, a teacher at a Title 1 school in San Bernardino County, has personal experience with this issue. When schools closed and children adapted to learning at home, she noticed her students didn't have the necessary supplies for the planned activities. She knew she needed to help and worked to personally raise funds, purchase school supplies and deliver them to the homes of her 24 students to ensure they had what they needed for the year ahead.
To keep our kids from falling behind, Miss Melina asks that you donate just $5 to aid Project Boon's efforts to combat this issue.
Your donation helps children from underserved families in the Inland Empire receive the resources they need to continue their education.
Join Miss Melina as she urges you to contribute to Project Boon's mission.
---