IVRS Annual Easter Luncheon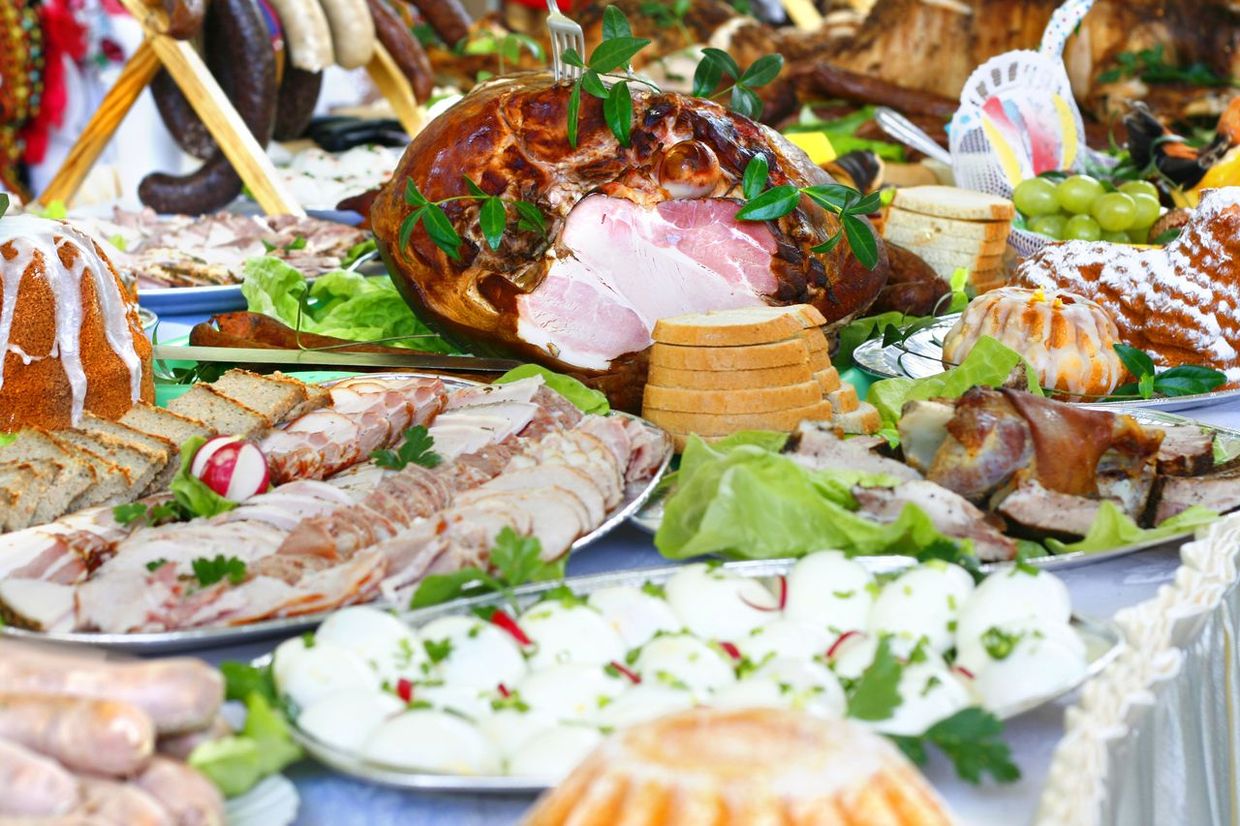 Easter is a time to get together with family and friends to celebrate the coming of Spring, not to mention an important day on the Christian calendar. For those in underserved communities, it's also another holiday without much to celebrate.
Project Boon and the Inland Valley Recovery Services (IVRS) are teaming up to host their Annual Easter Luncheon providing meals and activities for over 800 community residents.
---