Build Easter Baskets For The Kids In Your Community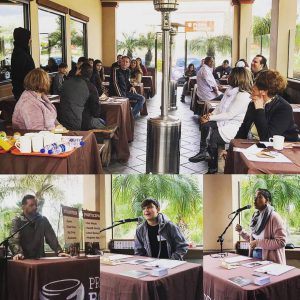 Thank you all for coming out!
Thank you very much to everyone who came out to support us and share their experiences with Project Boon over the past few years.
It was truly inspiring to hear how the community comes together to help the underserved. We are more motivated than ever to grow our team of volunteers and strategic partners to help even more people in our communities.
---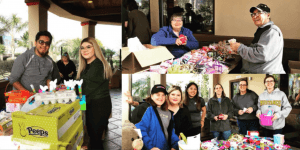 Our Easter Basket Building Event is the perfect opportunity for your family to have some fun and build baskets for children in San Bernardino County.
Our goal is 700 baskets so please donate your time to the cause and get involved in your community.
---