You Helped 600 Students Go Back To School!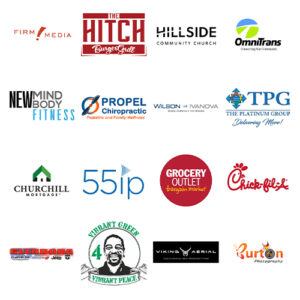 Every time we host an event, we are blown away by the amount of support we receive from the people in our community. We are truly in awe of the number of donations we received and how many people spread the word about our drive-thru backpack and grocery distribution.
To all of the organizations that helped organize the event & hosted backpack drives at their offices, the generous donors (both individuals and corporate partners), and our local community partners, thank you so much for supporting Project Boon. We could not have done this without everyone's support.
Because of your generosity, we distributed backpacks to 600+ students and provided groceries to 300+ families! Cars lined up for miles, and we were able to serve everyone who attended our event. (Check us out on Facebook for drone footage!)
Thank you again for supporting our community.
We appreciate all of your help!
---