The Holidays Are Coming Up Fast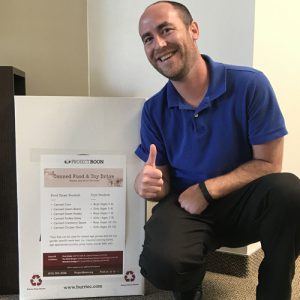 It'll be Thanksgiving before you know it and we are gearing up for our 7th annual Eat & Be Well event and health fair.
We need you!
We're looking for volunteers & vendors who want to give back this holiday season to help provide hot meals and much-needed resources to the underserved families in our community.
---
Can't make it to the event? No problem!
Contact us to host a donation box in your office, or place of business, and collect toys & canned food for our upcoming holiday events.
---