Join Us For Our Annual Volunteer Orientation & Appreciation Brunch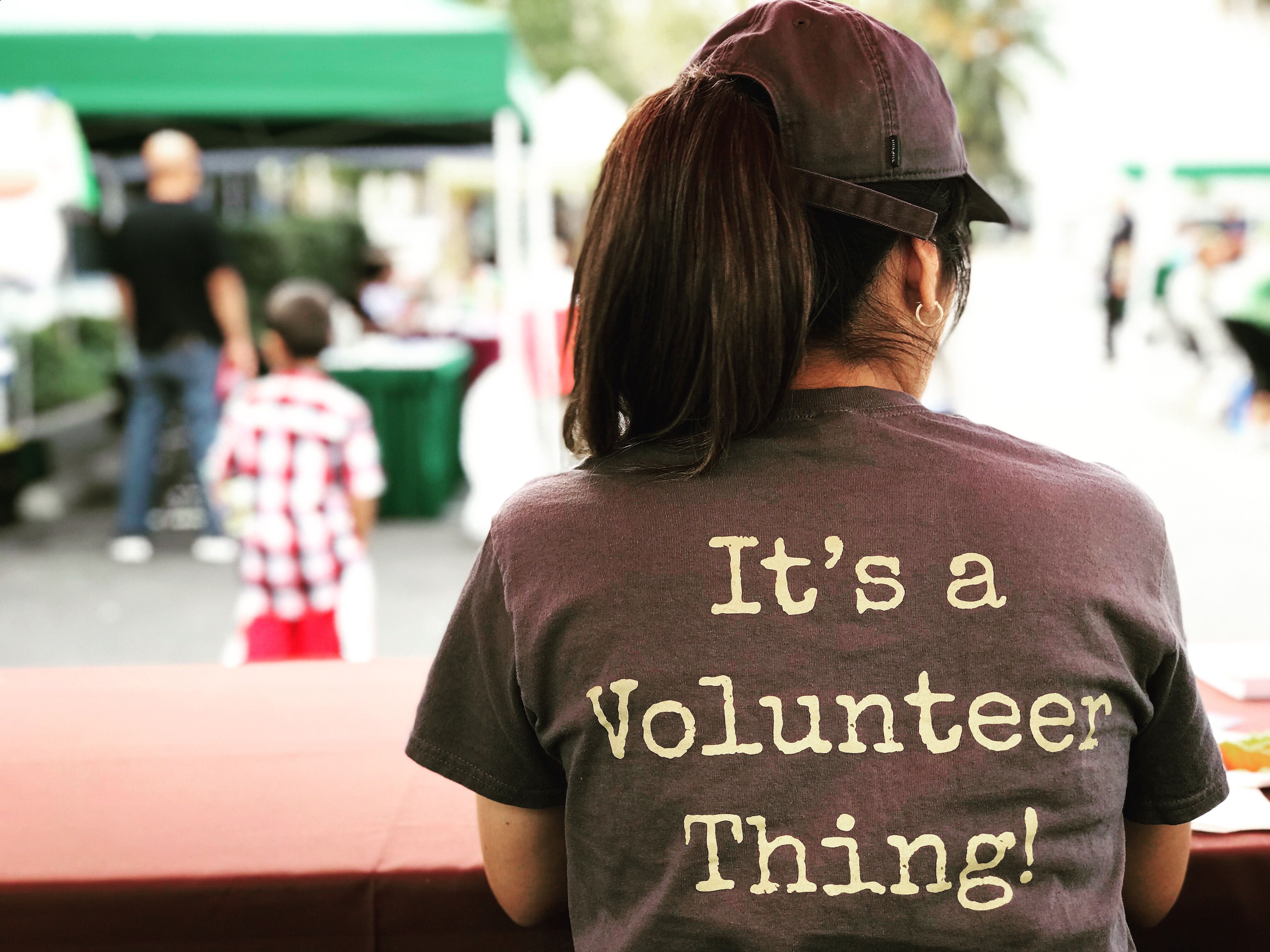 Bring a friend and join us for a FREE brunch to learn about how you can be more involved in your community!
This FREE volunteer orientation and appreciation event is a great way to become familiar with different volunteer opportunities by talking with our team and registering for upcoming Project Boon events.
Come on out, be treated to a hot breakfast with new friends and gain a new perspective on the underserved in our community.
We'll see you there!
---