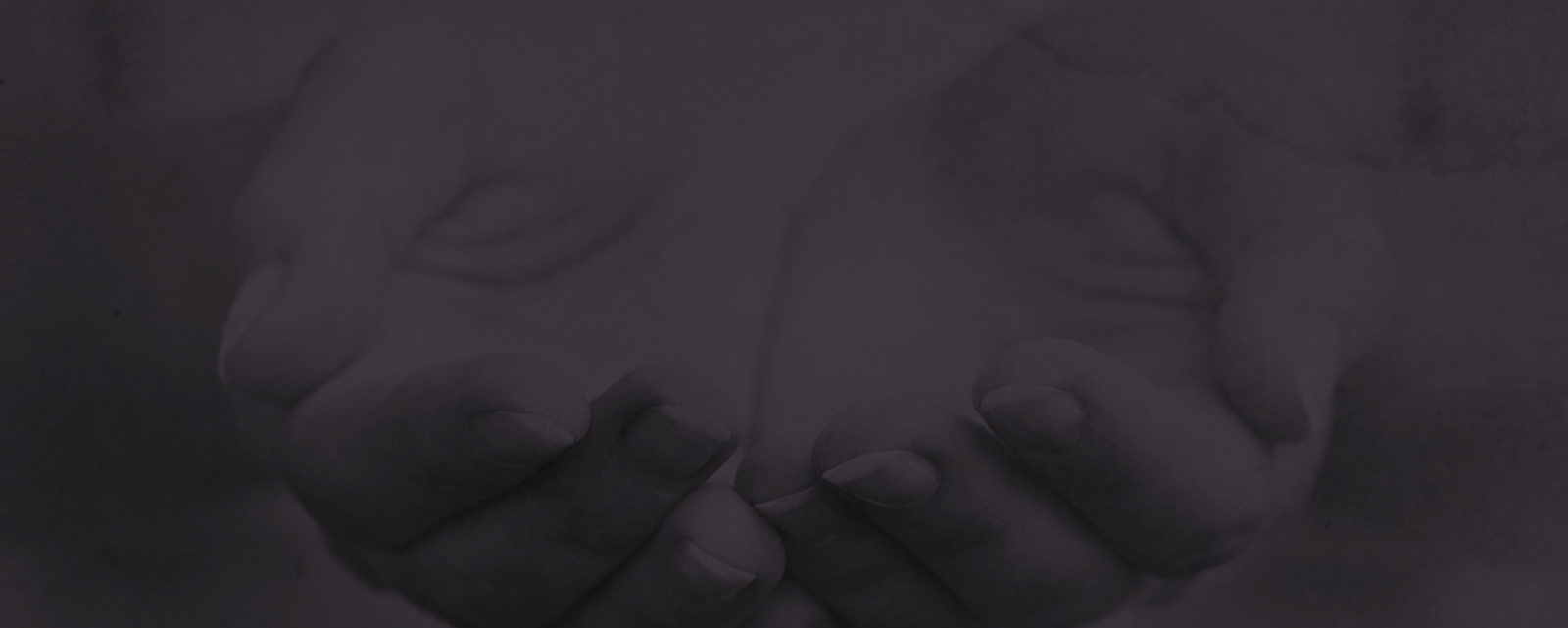 Free Event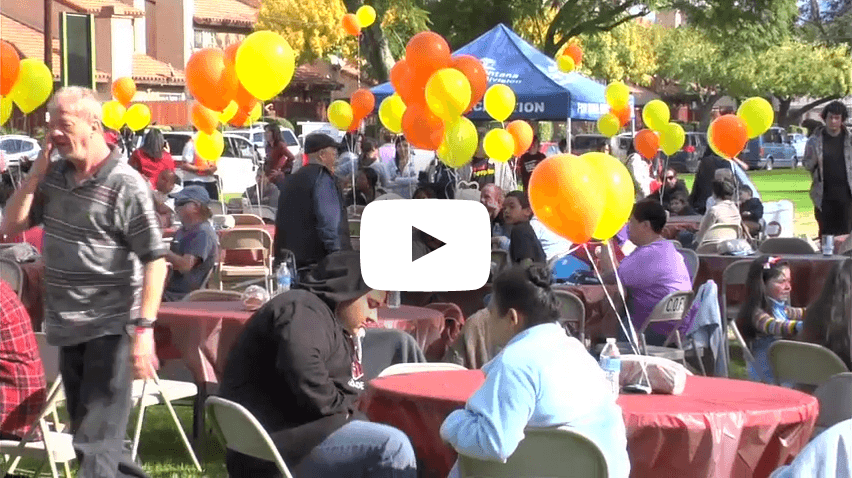 Give Thanks. Raise Hope. Strengthen Community
Every year on the day before Thanksgiving, our team organizes an event in Fontana to help families enjoy a warm holiday meal and connect them with much-needed health and social services.
This year, we are committed to continuing to support the underserved community. Rather than a large gathering, we are hosting a drive-thru event that will provide each car with a full bag of groceries containing everything they need to prepare their own traditional Thanksgiving meal – including a turkey!
In addition to canned food donations, we have multiple sponsorship opportunities available for those who would like to help! For as little as $25, you can help provide a meal for a family in need.
Donate
Contribute money or non-perishable, Thanksgiving-related food items to give families in need a true holiday experience. Donate online or by contacting Project Boon.
List of Supplies & Drop Off Locations
Sponsor
Involve your business, agency, or group in Eat and Be Well. Contributions directly support the underserved of San Bernardino County and provide sponsors with recognition and promotional opportunities.
Participate
Whether you are an individual, a health service provider, or a resource provider, you can make an impact this year.