Drive-Thru Easter Event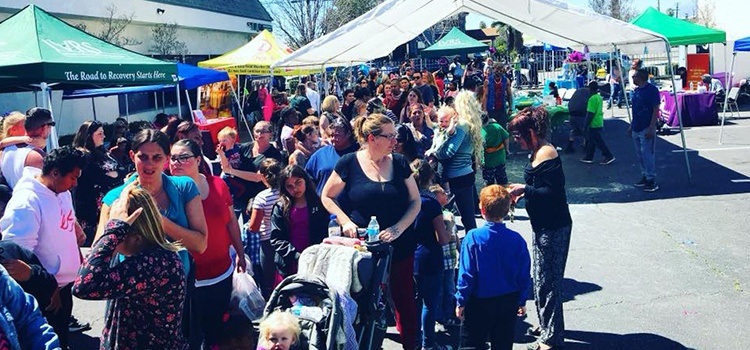 Event Details:
March 28, 2021 4:00pm
The Hitch Burger Grill
10789 Arrow Rte, Rancho Cucamonga, CA 91730
Project Boon is pleased to announce an Easter event that will feature drive-thru service to families who are food insecure on March 28, 2021 at 4:00 PM. Held at Hitch Burger in Rancho Cucamonga, the event will provide groceries for families as well as festive Easter baskets for children. This is a first-come, first-serve event for the local community.
For more information about Project Boon or any upcoming events please contact us at 909-395-3615 or at info@projectboon.org.